Armed with the new aesthetic of this year's macOS release and a quest to improve my skills, I decided to redesign a number of Mac app icons to fit in with the design style of the upcoming macOS Big Sur. If you wish to download these icons for personal use, please visit
https://macosicons.com/
, where icons from me and a few other designers are up for grabs.
Most of my icons were designed with Sketch, with a little help from Adobe Illustrator from time to time. This was a quest to allow me to experience Sketch like I had never before and try out complex combinations of gradients, shadows and other effects. Here are just some of these icons I have created, take a look!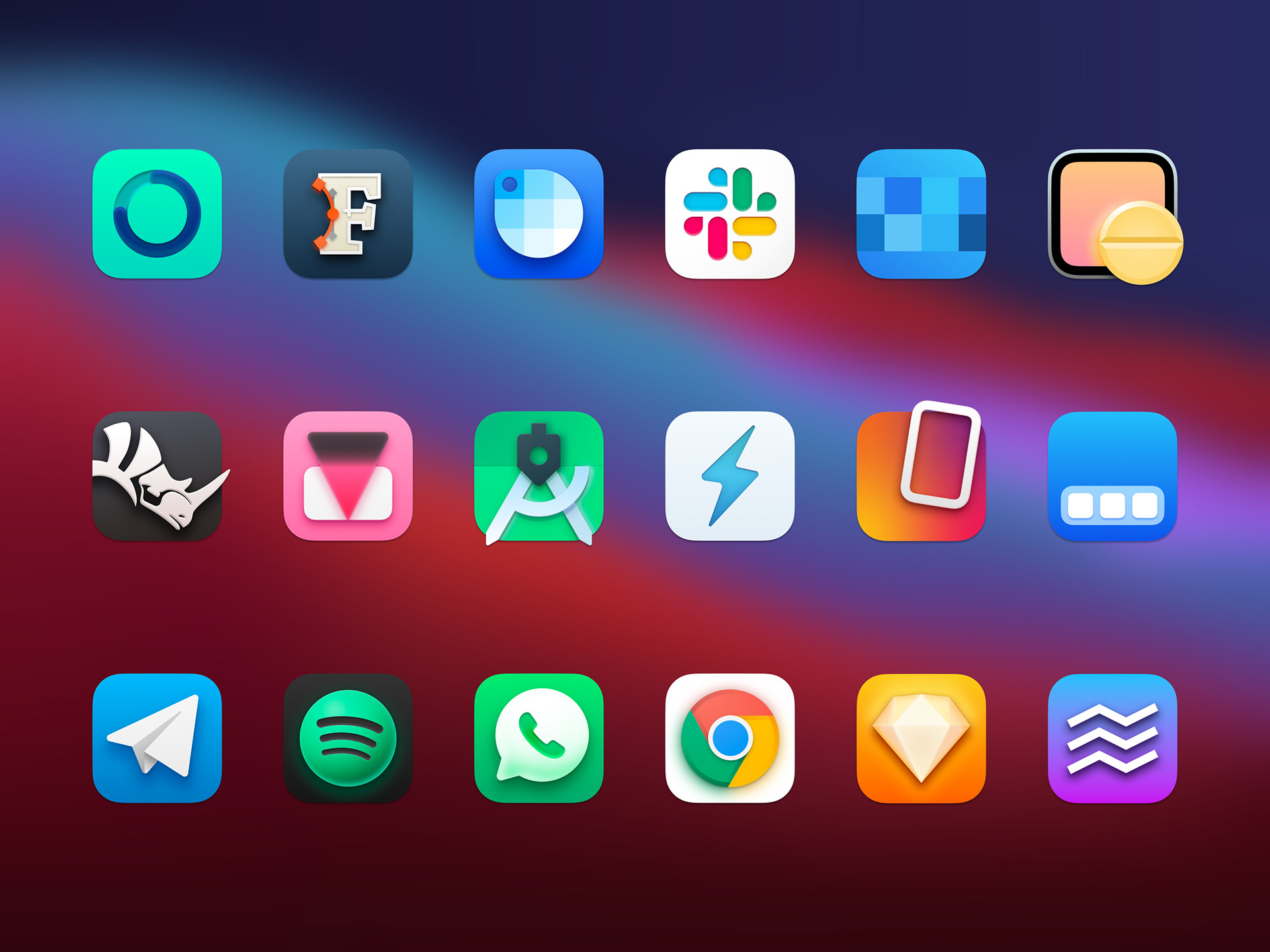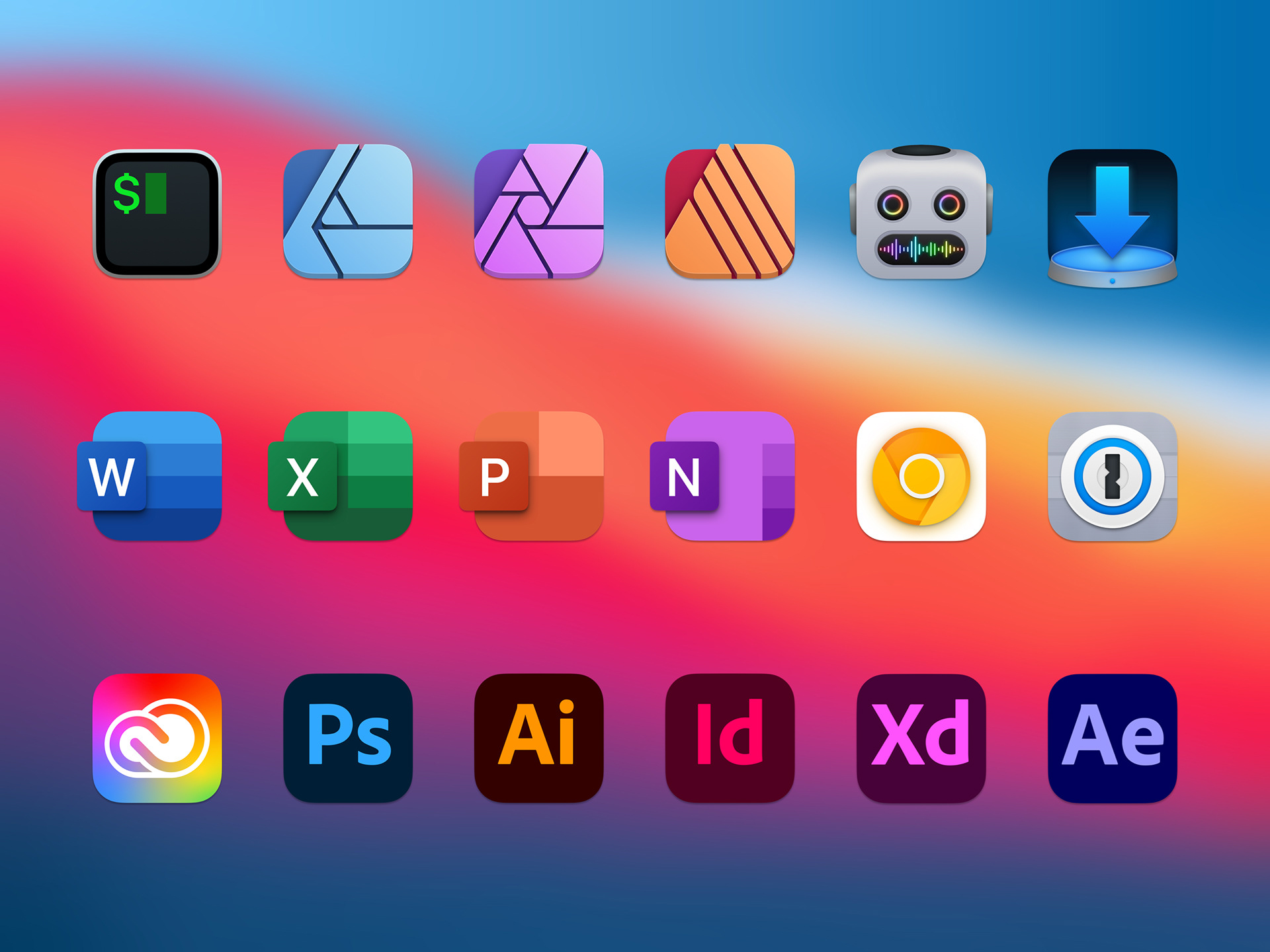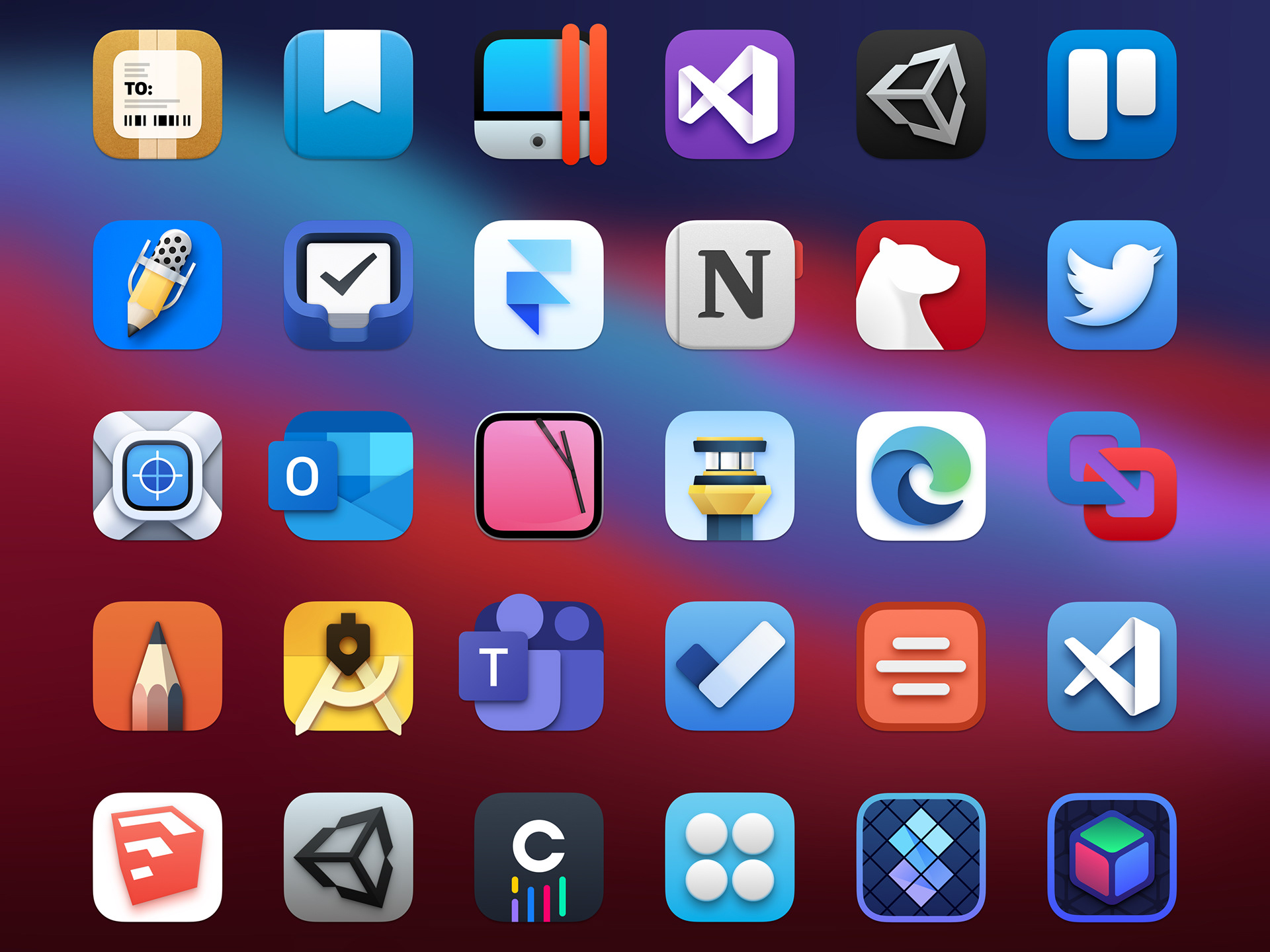 As I progressed creating these icons, more ambitious ideas arose and I decided that some required the use of 3D software such as Rhino and Adobe Dimension to create more fitting icons. This is what I came up with for the ToothFairy app icon & Sketch icons.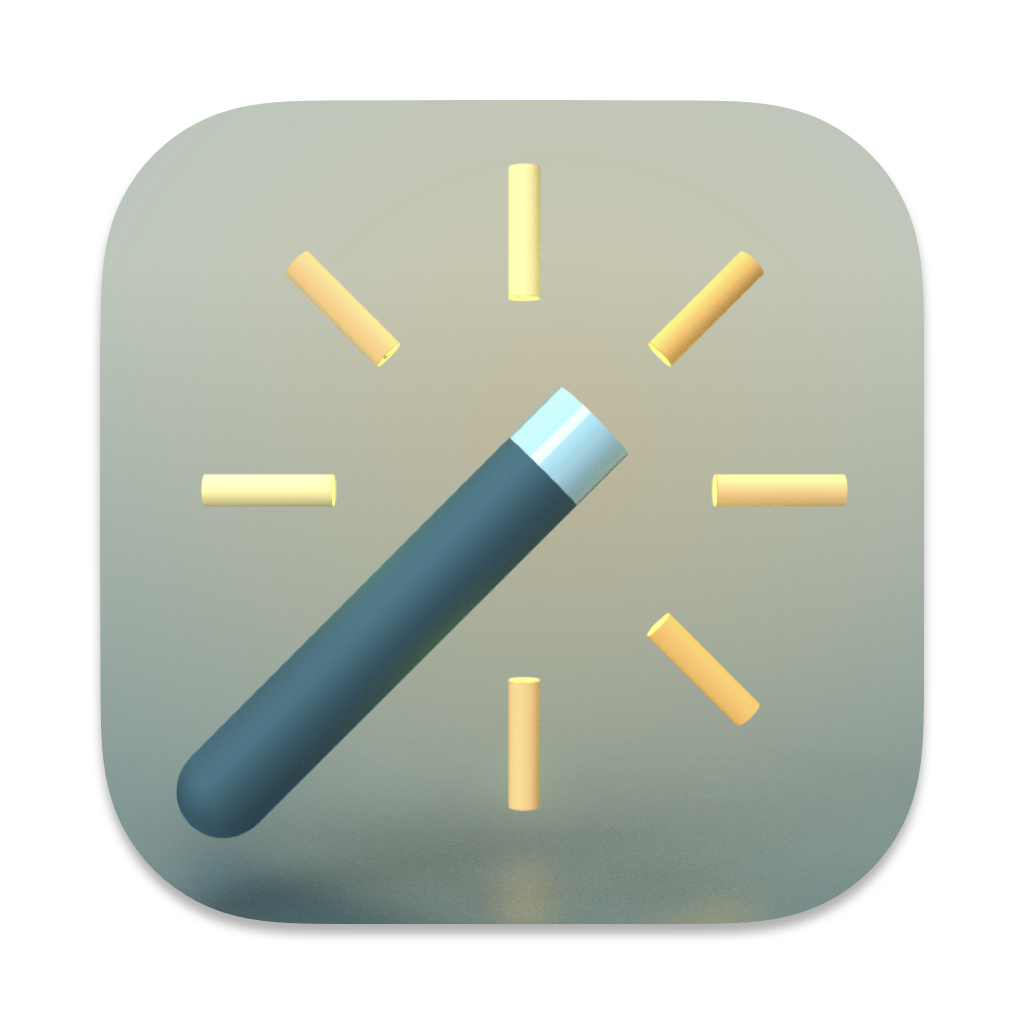 The quest to keep making new icons with the various tips and tricks I had picked up along the way, allowed me then to help Craft, a new macOS app, create their app icon to fit in with the Big Sur aesthetic.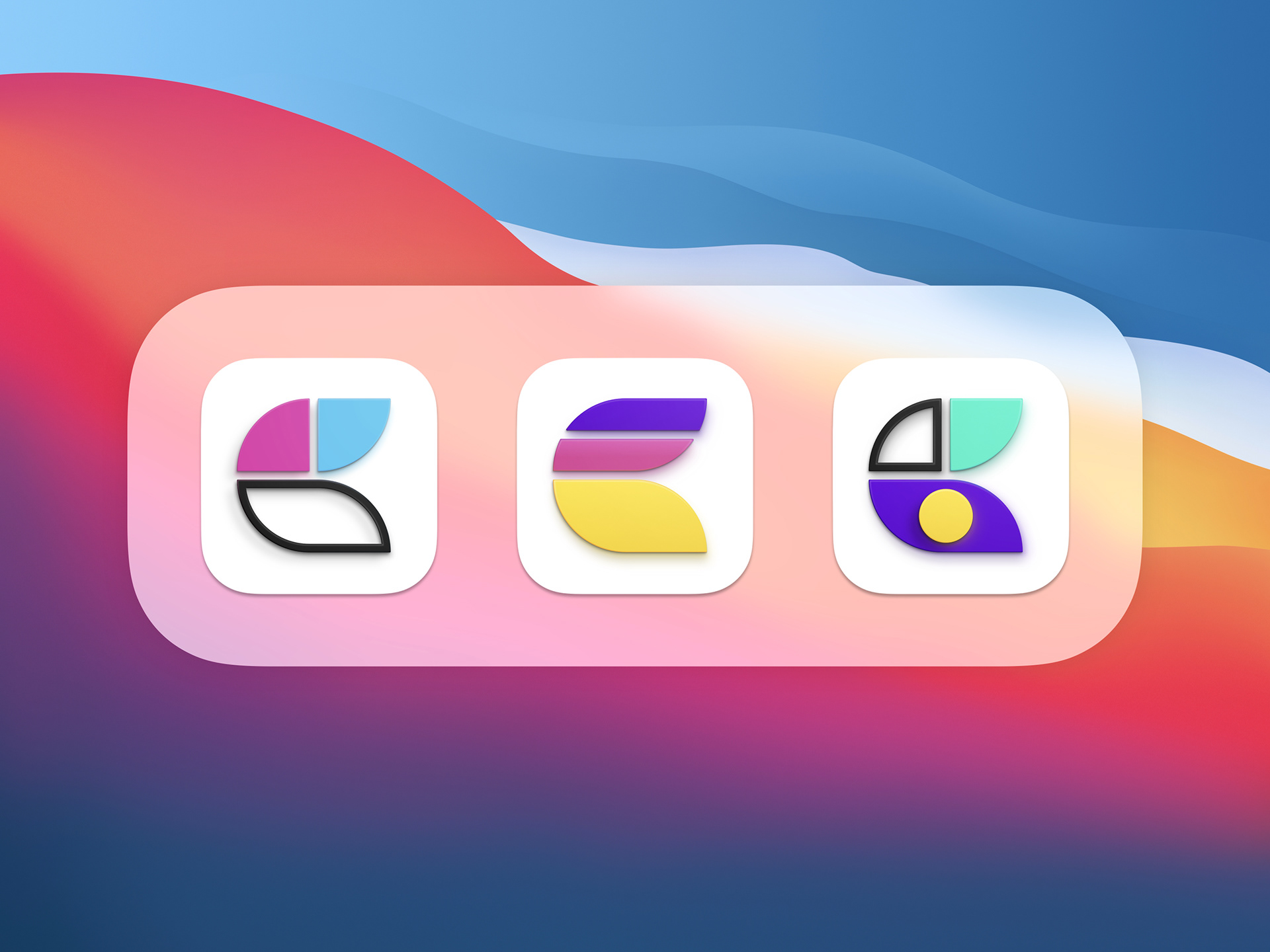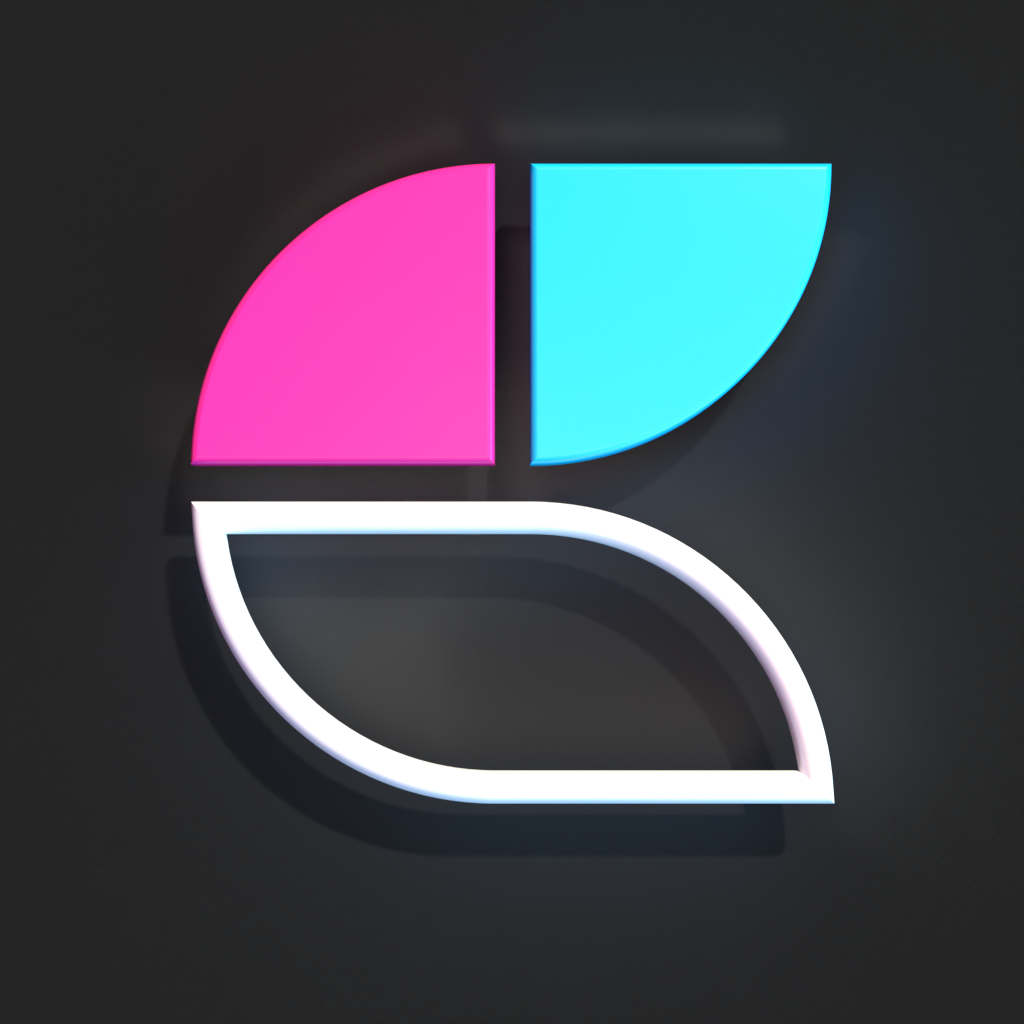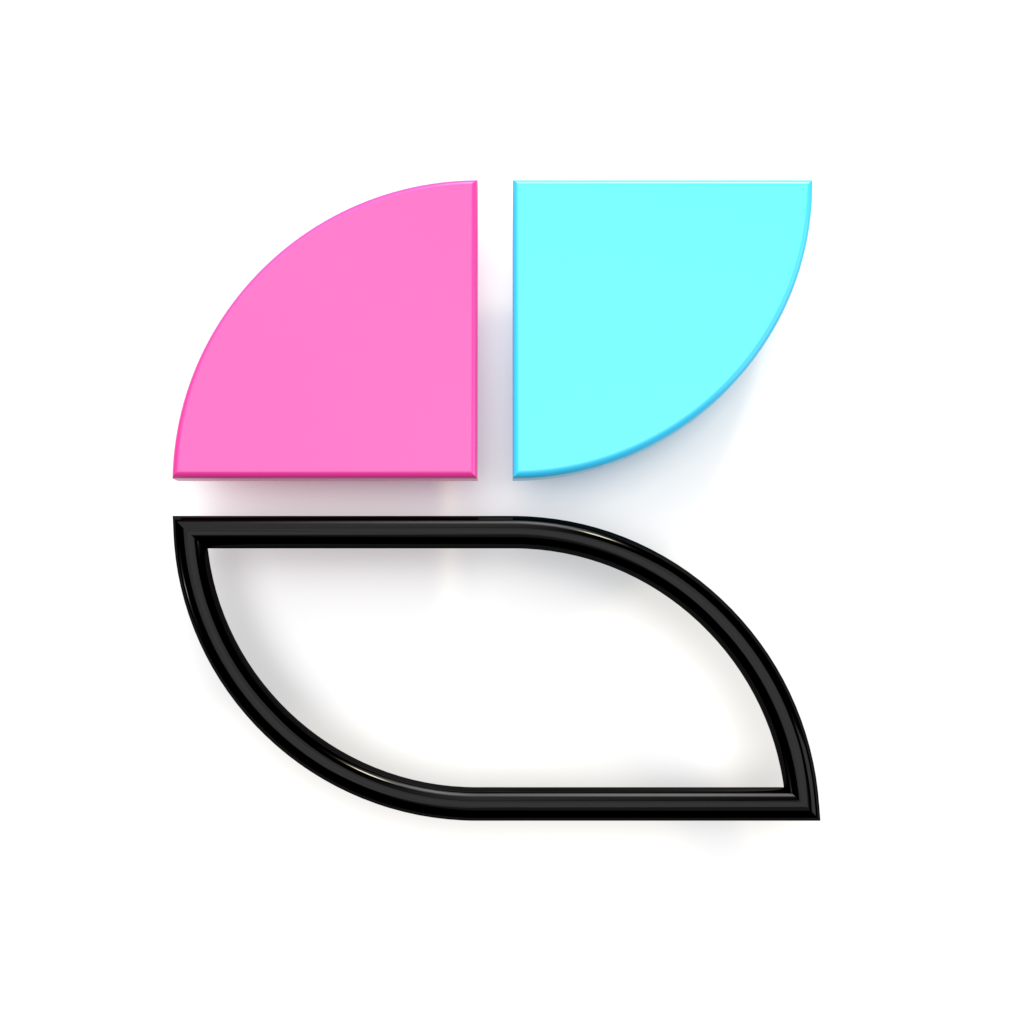 Starting with Sketch, I tried various styles before deciding that it needed a truly 3 dimensional touch. So I went back to using Rhino to recreate the logo with more depth and volume, and combined it with my new skills in creating complex shadows in Sketch, leading me to the final icon below.